For more than 30 years, clients in the northeastern United States have trusted Patrick Whelan Associates, Inc. with the growth of their companies. Why? Because at Patrick Whelan, we:
Take the Time to:
Know and understand your company, from your company history, to your company's current situation and needs, to your future – both short-term and long-term goals.

Get to know both your hiring squad and the new employee's coworkers.

Study the job description and dig deep to find the best match.
Honesty is our middle name. Integrity is our operating system.

We give you our best every day, and . . .

If we can't help you, we'll recommend you to someone who can.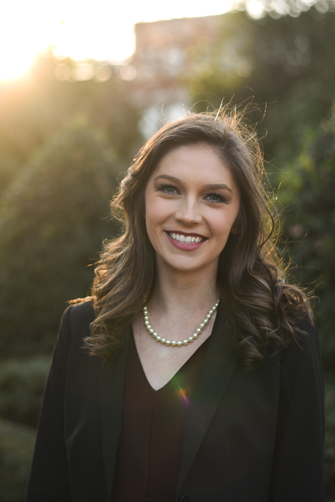 Patrick Whelan: 30 years of Experience. Knowledge. Credibility.
Call Patrick Whelan Associates, Inc. about your direct hire needs in supply chain, manufacturing, insurance, tax, and accounting.